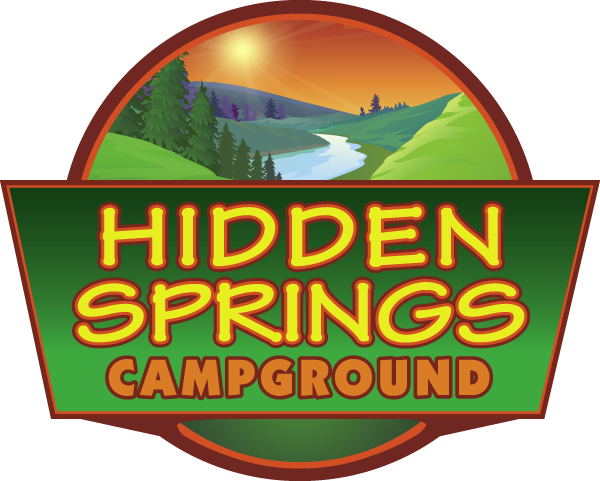 MAY
3-5... Opening weekend! Pot Luck and Diamond Dave Karaoke
This is also our "Hero Weekend": Paramedic/EMT, Police, Firefighters and Military, stay with us and get a FREE night when you purchase one!!** ID required
11-12..."Mothers Day" Come enjoy donuts and coffee in the morning, Enter Mom in free gift give a way...
Paint & Sip Nite Saturday, advance reservation is required!($)

17-19... Bring the kids or adults for some summer theme Rock Painting fun! Bring clean small rocks to paint!
24-27..."Memorial Day Celebration" Enjoy live music from Cramer Bros,Tollhouse BBQ Truck,Big Bingo($), Cornhole ($), Sand Art($), Flashlight Candy hunt.
31-2... Our first Kids Paint Day, This is geared to the younger ones although all ages are welcome to join in, will be on an 8x10 canvas, Our same artist Erin will be here. Contact us to be placed on the list to attend!
JUNE
31-2...Kids Paint ( see previous month for details)
7-9...Diamond Dave is back Saturday night with music and Karaoke!All ages welcome.
14-16..."Fathers Day" Bring dad camping this weekend and sign him up for a free gift! Free Donuts and Coffee,
Light up swim night.
21-23...Our first Ever Chocolate Weekend! We will have a chocolate slip and slide, chocolate sundaes,
and more!

28-30...Rescue Paint & Sip on Saturday afternoon. Proceeds will go to Windy Hill Rescue. Have fun painting for a great cause. Advanced reservations are needed. This event is rain or shine. Call our office to get onto the attending list.
JULY
3-7...4th Celebration - Enjoy live music by Wesley Spangler and guests. Wood Fired Food Truck available.Family Bingo, Cornhole, Big water slide,
Light up Swim, (4 night min)
19-21...Camper Pot Luck and Karaoke/Music with Diamond Dave on Saturday!
26-28... Our first "Christmas in July" party! Site decorating contest, games, ugly T-shirt contest, Vacation Santa will be here for photos, and more!
AUGUST
2-4...Paint and Sip on Saturday. Advanced reservations needed, contact our office to get placed on attending list. Fender Ridge will be playing some acoustic music from 9-12pm.
9-11... Diamond Dave will be spinning tunes and Karaoke!
All ages welcome.

16-18...Bring the kids, or adults, for Rock Painting fun! Please bring a few washed small rocks.
30-Sept. 2... Labor Day Celebration, Music by Sean and Perry Kamp, Food available, Flashlight Candy Hunt, Family Bingo,and Cornhole
SEPTEMBER
6-8... Camper Pot Luck Saturday afternoon, our last for this season, enjoy great food and making friends!
13-15... Come out to our last Paint & Sip of the season, no need to be an artist. Reservations needed. ($)
OCTOBER
4-6...Bring the kids or adults to do some Fall rock painting, its fun for all ages!Bring small clean rocks to paint.
11-13..."Spooktacular Weekend 1", Enjoy Trick or Treating, kids Games, Costume contest, Pumpkin
Painting, pumpkins available($)
Hay Rides "Site Decorating contest"
(2 night min. Special event)
18-20..."Spooktacular Weekend 2", Enjoy Trick or
Treating, kids games, Costume Contest, Pumpkin
Painting, pumpkins available($)
Hay Rides! "Site Decorating Contest"
(2 night min. Special Event)
We will have a site decorating contest both Spooktacular weekends! Join in the fun for a special prize!

All activities, entertainment, and scheduled events are subject to change in the case of unforeseen circumstances.
$ indicates a fee is charged for an event. Please check our Events on our Facebook page for more details.